How to Win Winter Supercross
#enduro
#motocross
#life hacks
#events
#spikes
#interview
#blog
10 months ago
Gennady Zyrin invited us to a night winter motocross in Krylatskoye, Moscow. Gennady showed up in Hobby class B (35+) and aimed for a prize, so we decided to support a colleague and a friend. Supercross is the most spectacular and compact format of racing, and in winter at night it is also very unusual.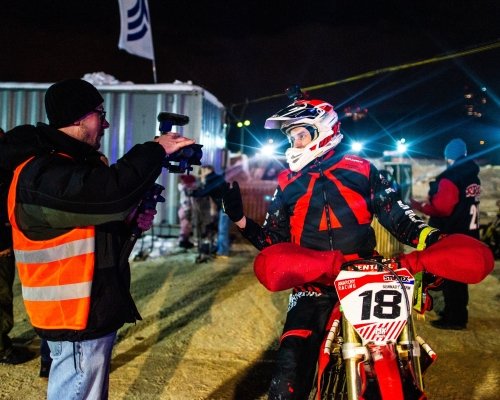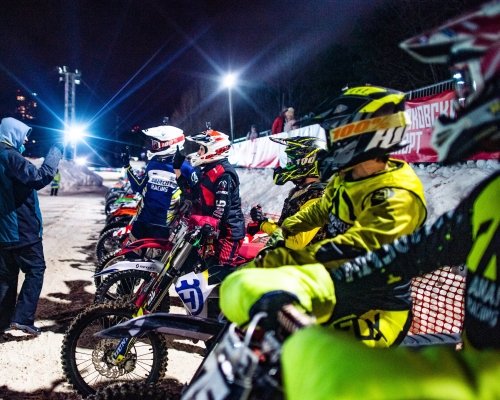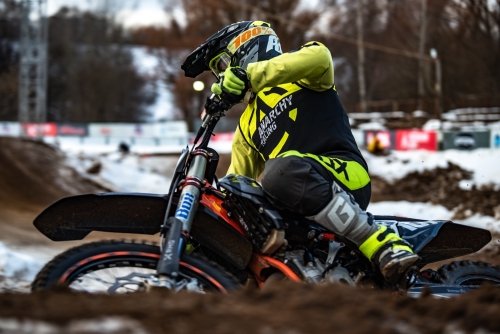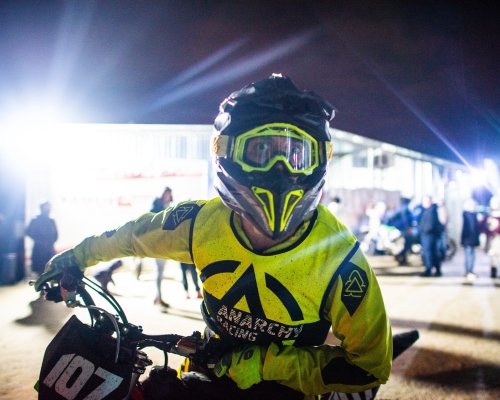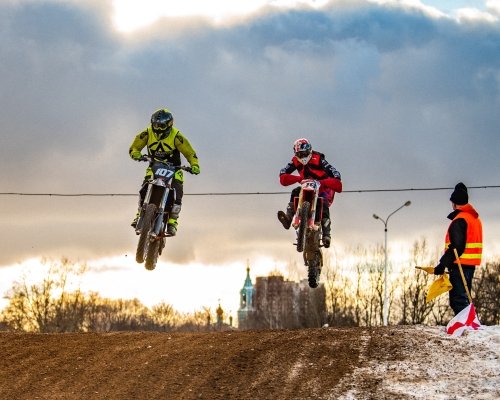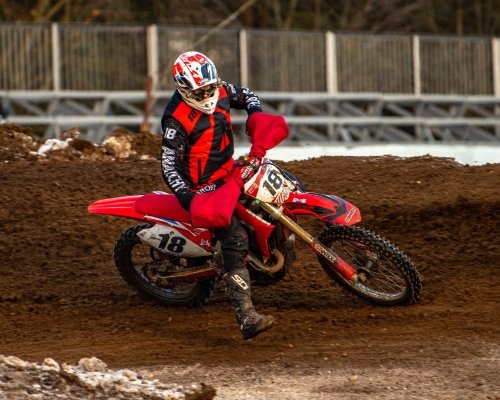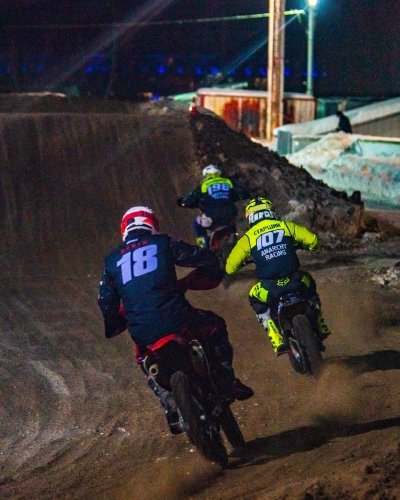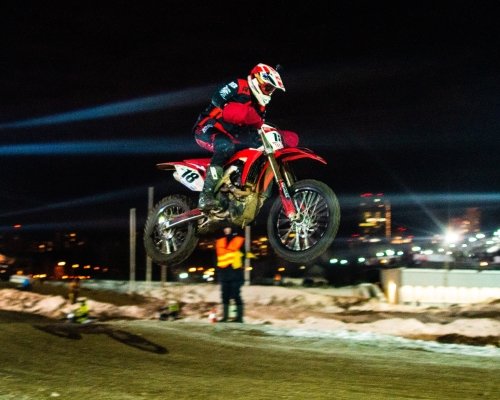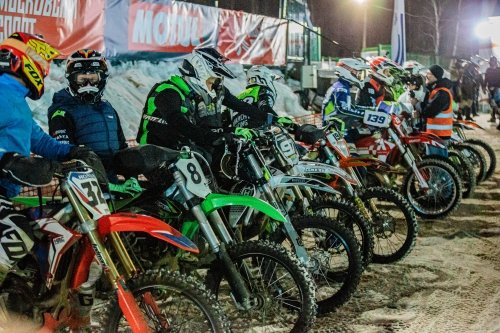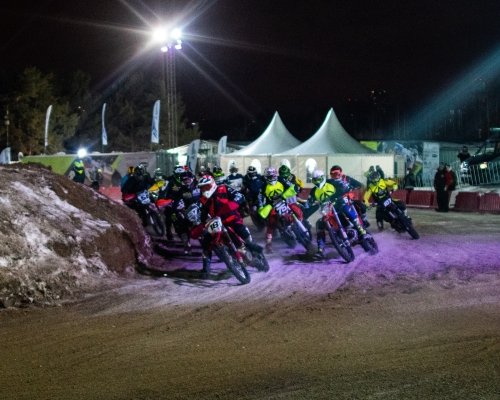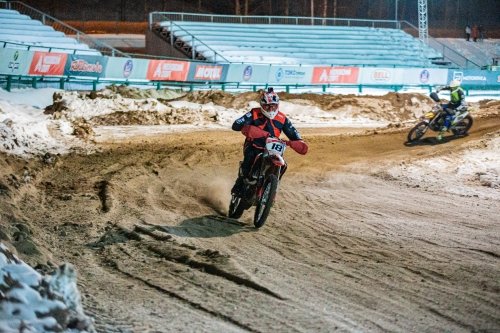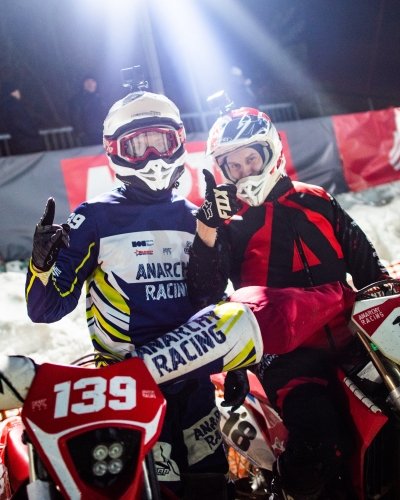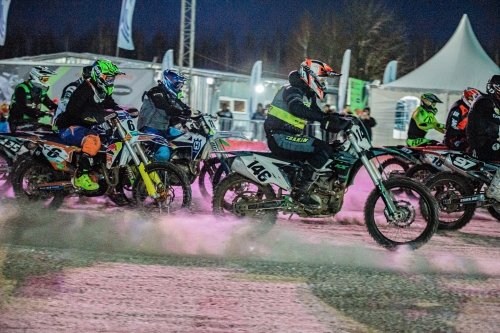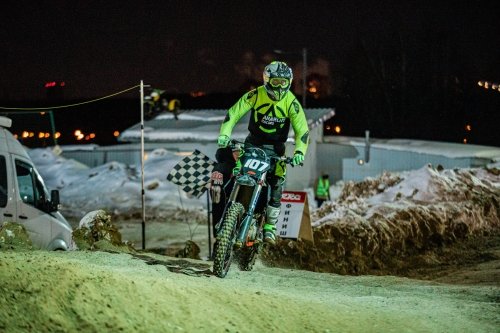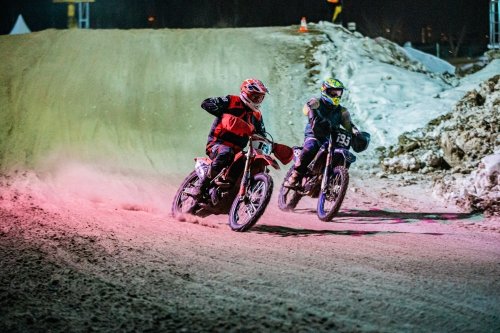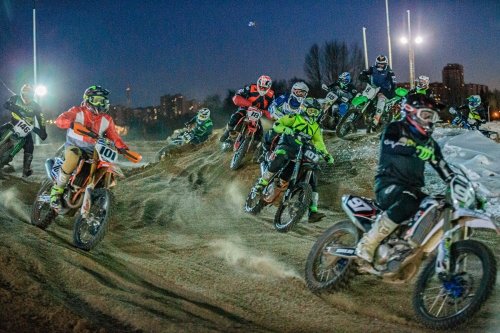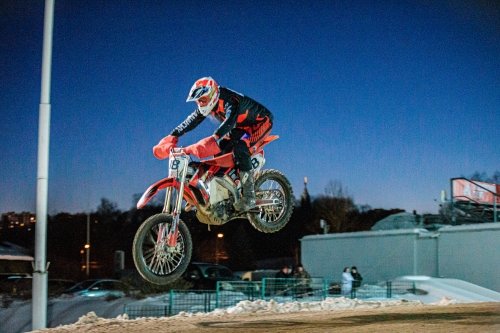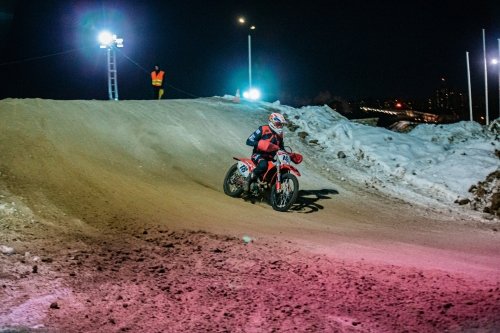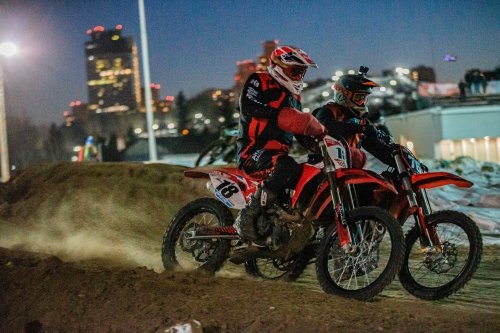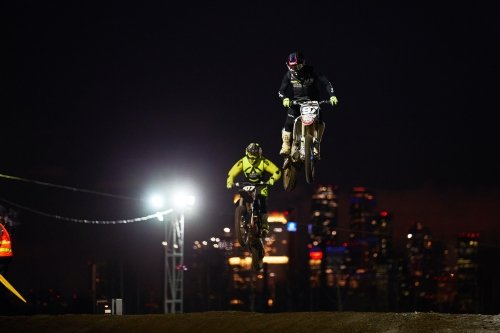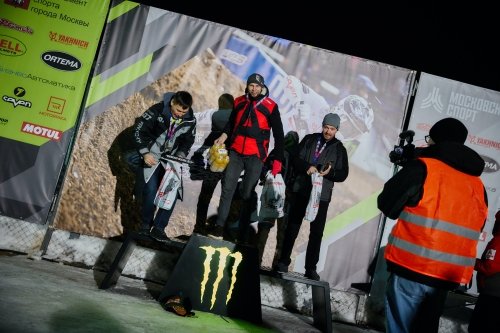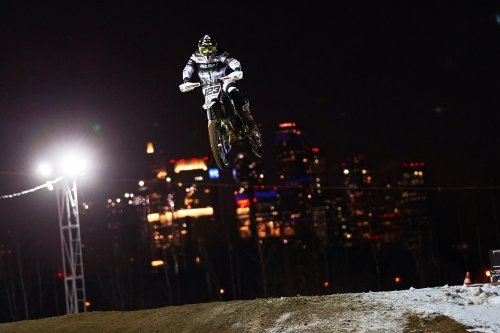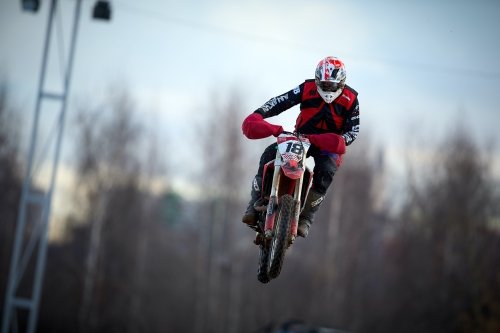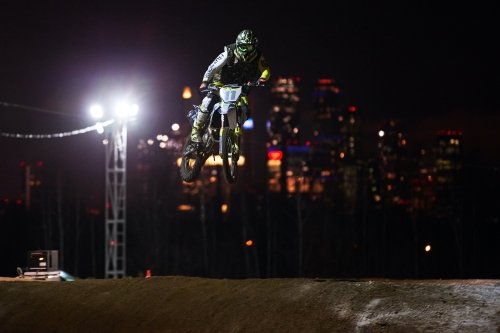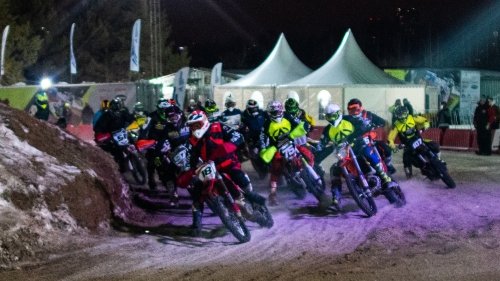 All motocross fans will be interested to watch our report from the scene. In addition to beautiful shots from the night route, the video contains useful information and professional secrets.
Congratulations to Gennady on his victory and thank you for the beautiful cup, which is now in our studio!
Turn on the English subtitles and have fun:
0:00 Registration before qualification
5:09 Qualification
6:32 Qualification results
10:10 Why don't they put new studded tires on the race
12:26 What is the good weather for winter racing
13:33 A riddle from Soviet motocrossmen
14:47 What is the optimal pressure in the tires
15:29 Why do we need handlebar covers
17:22 First race
19:37 Results of the first race
21:43 Check-in with the coach
27:02 Motorcycle maintenance during the race
28:13 Forecast for the final race
29:07 What kind of gasoline to pour and how much
29:55 The best studded tires
31:24 The crash of FMX rider Pavel Antonov
32:47 Second final race
35:09 Race results
36:50 Conversation with competitors
39:06 Conversation with a teammate
39:52 Award ceremony
41:29 Unpacking prizes
42:32 Comment of the race organizer
We put a comet, a UFO and a huge moon on the video preview for a reason! We decided to shoot motocross for the first time, it was an unique night race in winter, and Gena took first place - an incredible combination of circumstances! Thanks to everyone who supports and follows our channel. See you on the tracks!